The boys and girls SC/LA/L soccer teams open state tournament play tonight at Irondale High School in New Brighton. The girls play at 5:30 and the boys at 7:30. The games can be streamed at NSPN.tv/mshsl with a subscription (don't click on any other spam links). Camden Twait is the lone Lanesboro participant at the varsity level and we had a small send off for him today at school. Good luck to Camden and both teams!

Thank you to our Lanesboro Schools staff and to the teachers that joined us from all over the area for a great day of learning!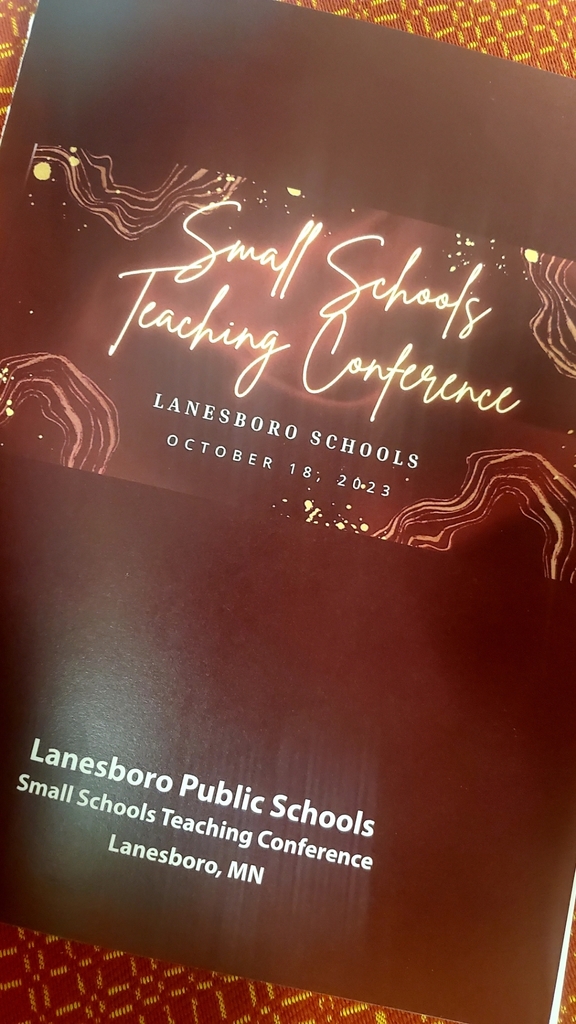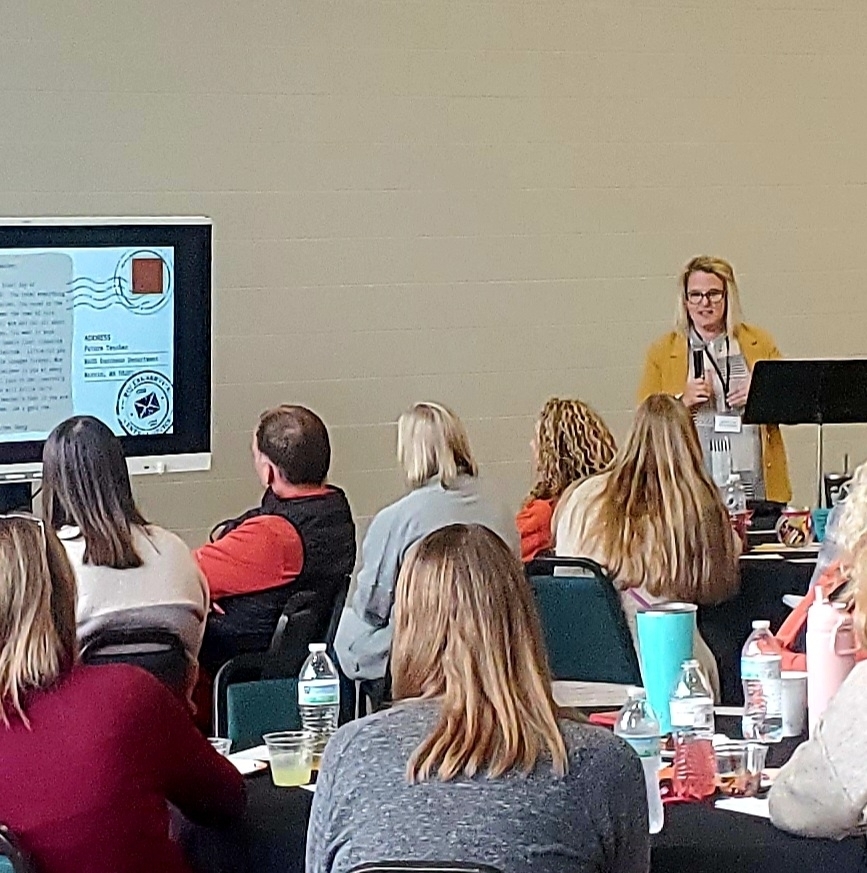 Congratulations to both the boys and girls SC/LA/L soccer teams who were victorious in their section championship games last night and will compete in the state soccer tournament beginning next week! Good luck to all!
The Burros volleyball team receives the 1 1 seed in the section 1A tournament and will travel to 6 seed Faribault B.A. for their opening round match on Thursday, Oct. 26th at 7:00 pm. Good luck ladies!
Picture perfect night for the soccer section final matches at St. Mary's University in Winona! Good luck to the boys and girls teams who are both in action tonight and seeking trips to state!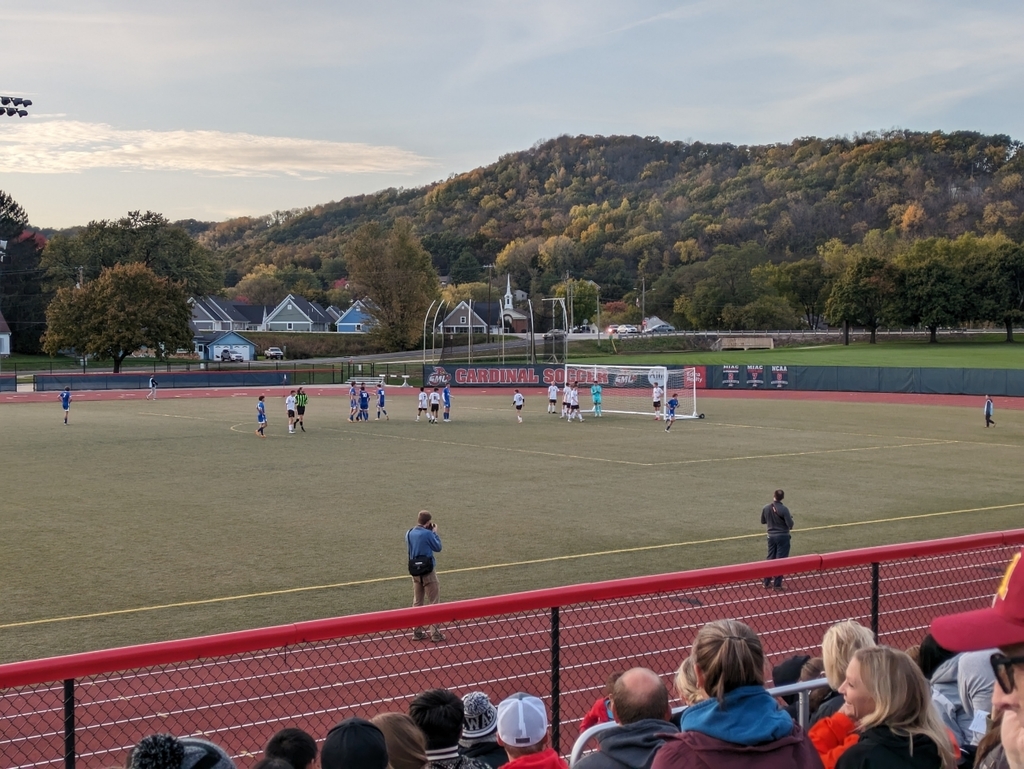 Congratulations to Ellen (Waldow) Cullen, former Burro and current cross country coach on being inducted into Augsburg University's Athletic Hall of Fame for Cross Country and Track and Field!
Both the boys and girls SC/LA/L soccer teams have advanced to the section final matches! Cheer on the boys (5:00) and girls (8:00) at St. Mary's University in Winona as they battle to advance to the state tournament. Good luck!

A little Lanesboro history on a Friday...the 1976 Burro Volleyball team had a nice year!

Just a reminder that there is No School on October 18th, 19th, and 20th.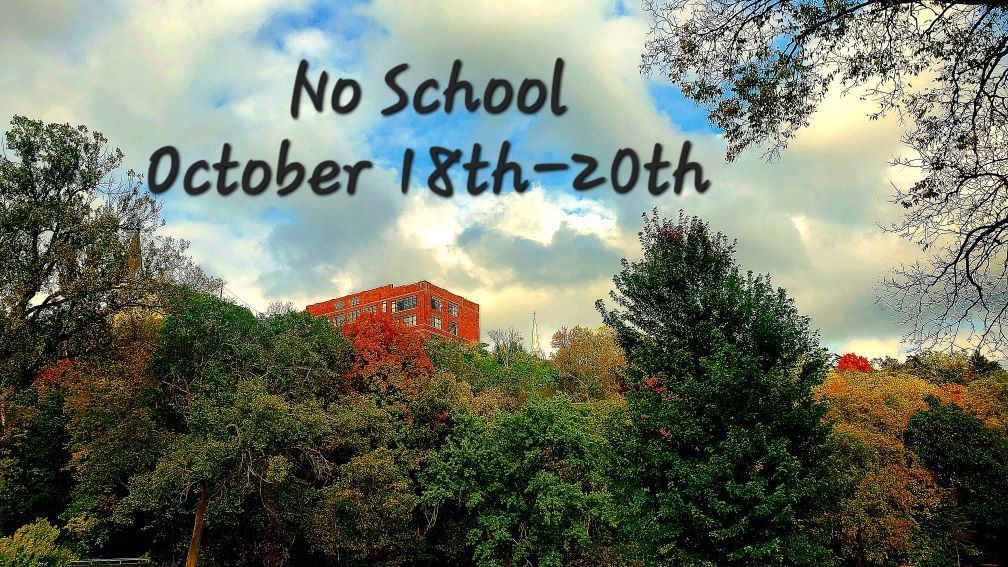 Congrats to LFC XC girls taking fist pace on Thursday. Boys took 3rd. Autumn had another first place finish. Lillyan and Isaac both finished 5th.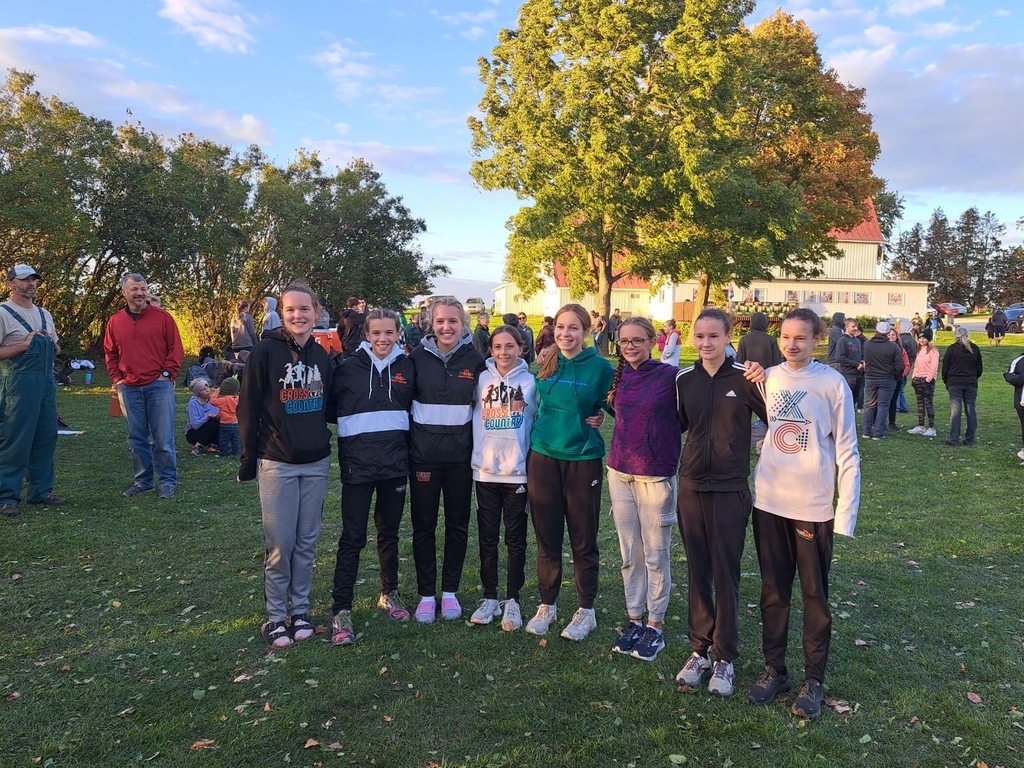 A little Lanesboro History Friday to take us into the weekend. If you didn't know, there used to be a lake right where our current football field is located!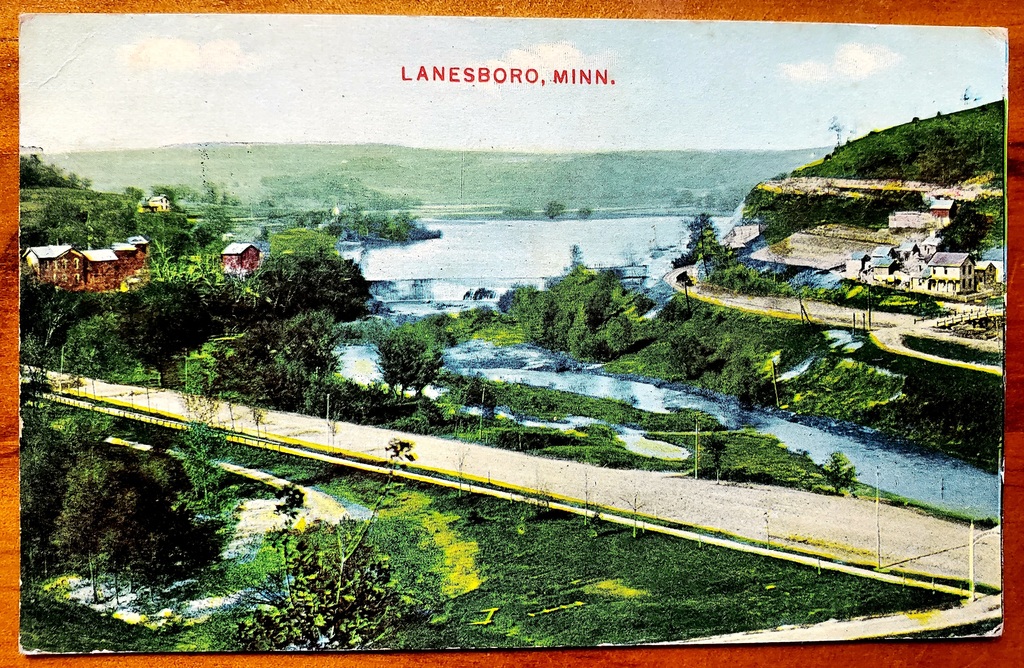 Elementary volleyball participants were on hand tonight to take part in varsity warmups. They had a great time!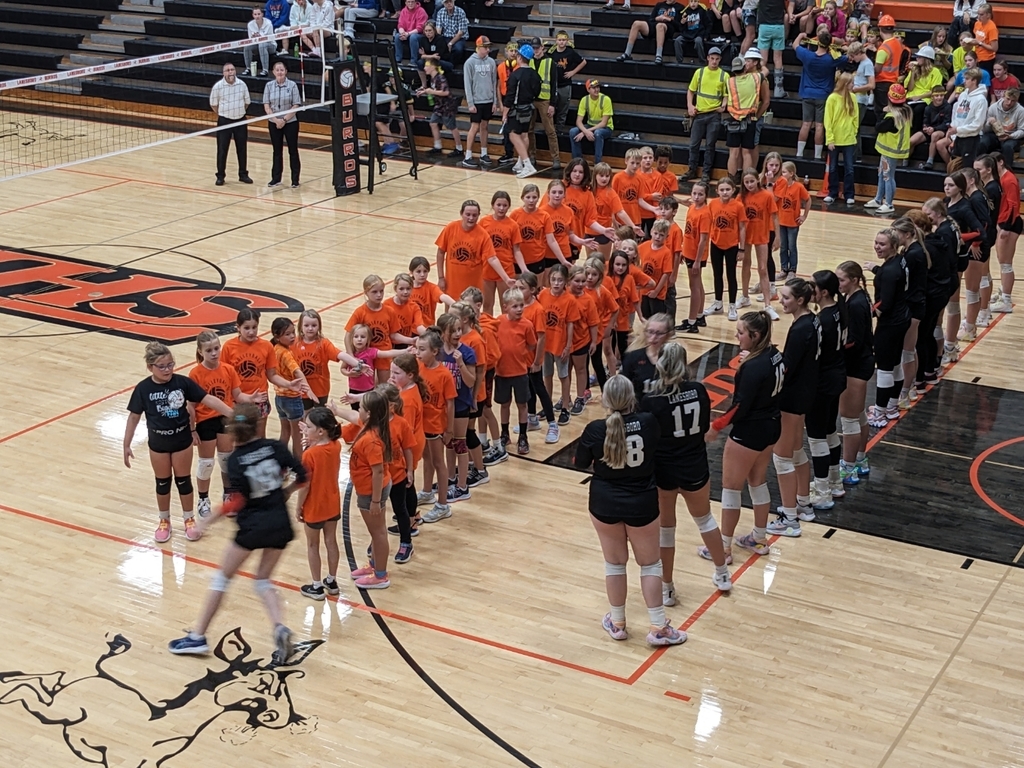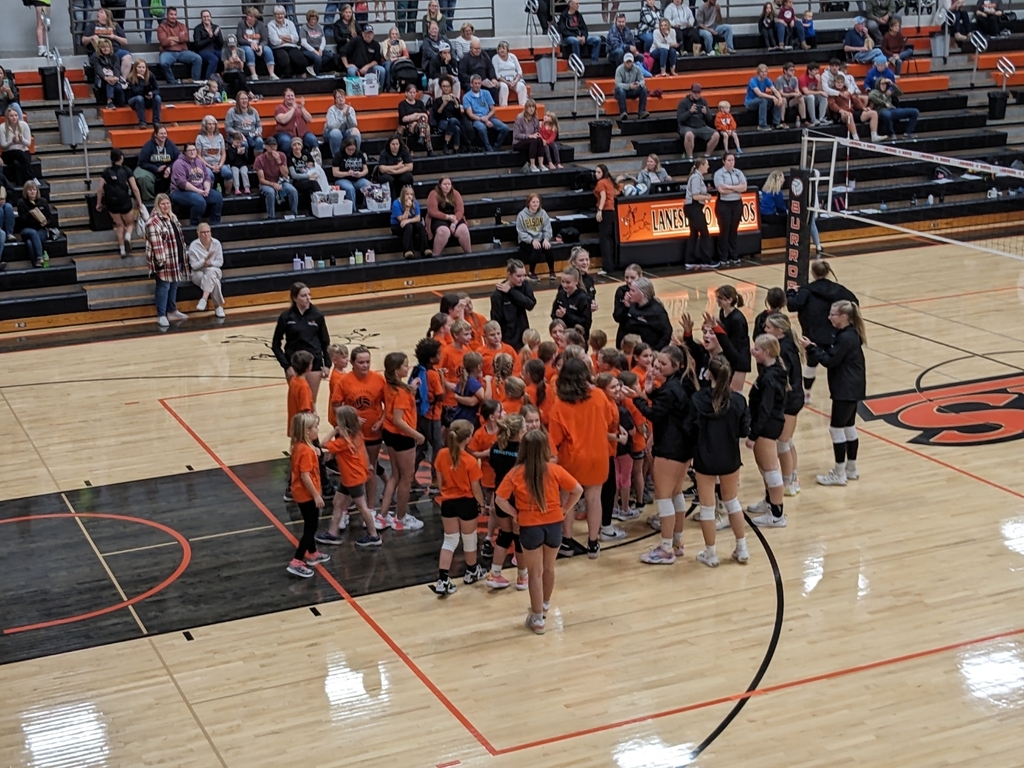 Natural Resources class ventured to the Lanesboro Fish Hatchery! A great resource close to home - thanks Anna and staff for the tour!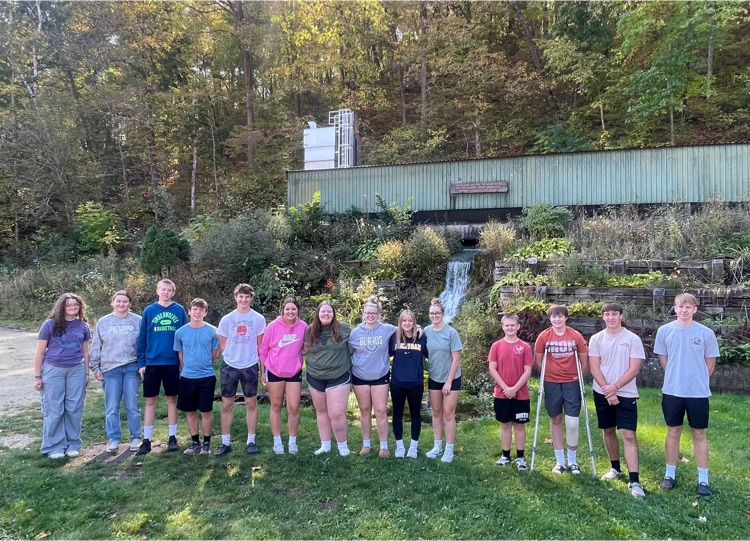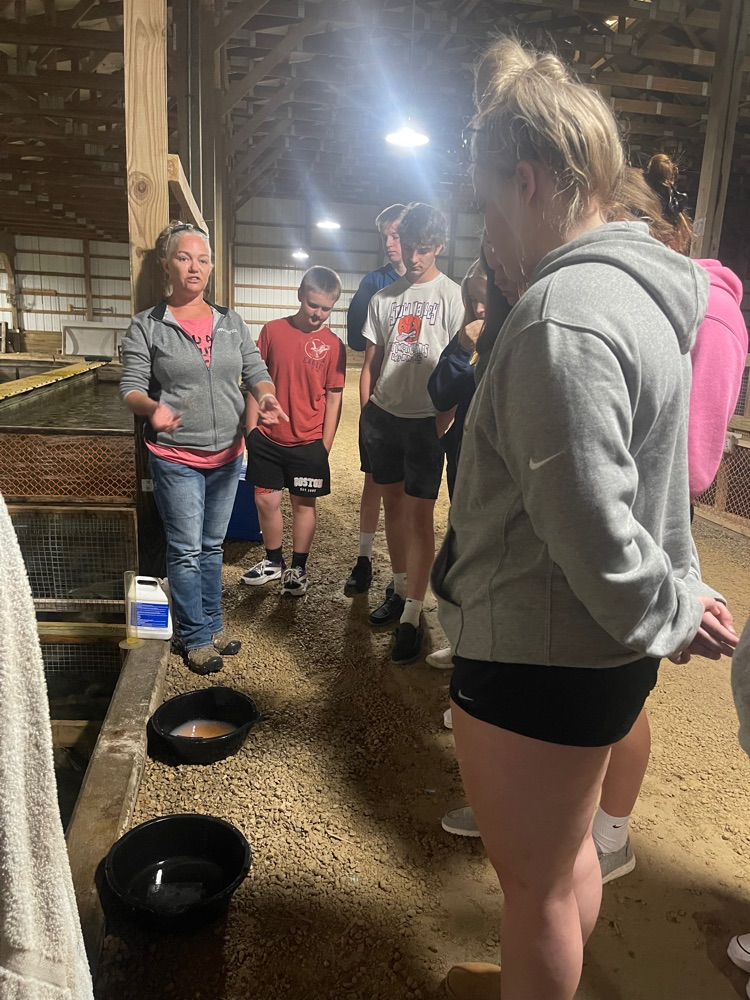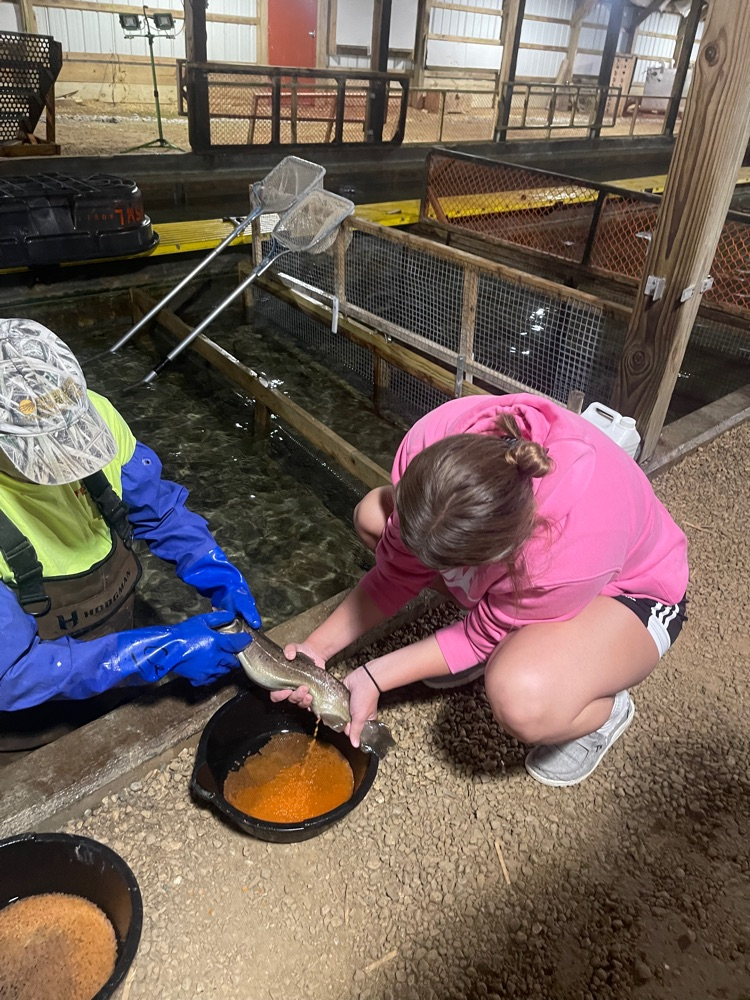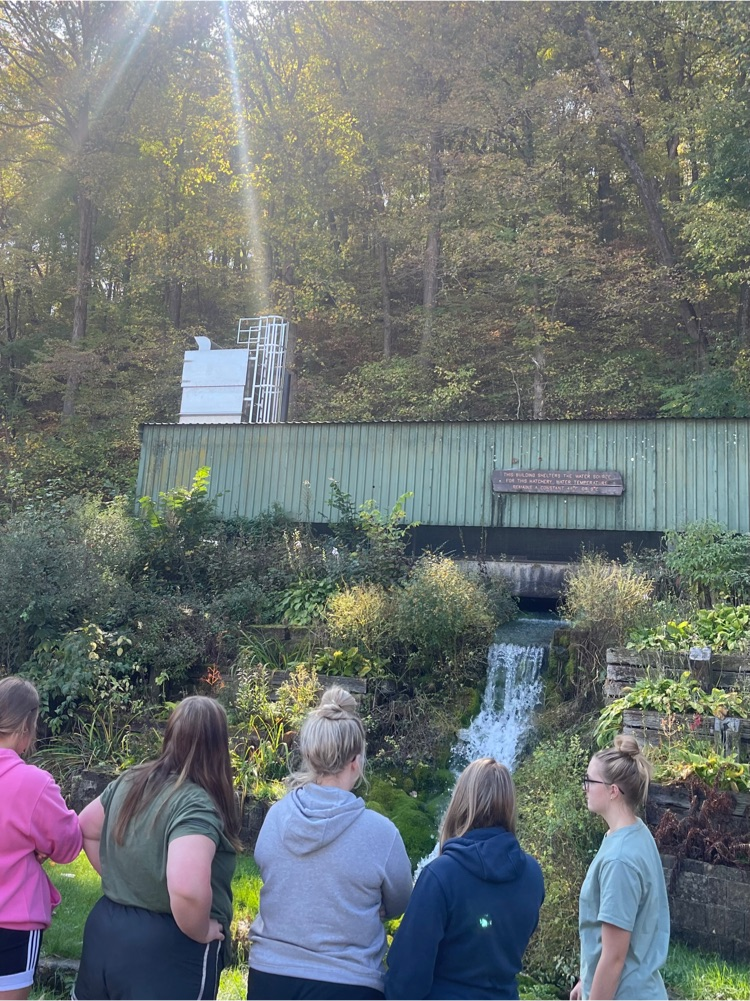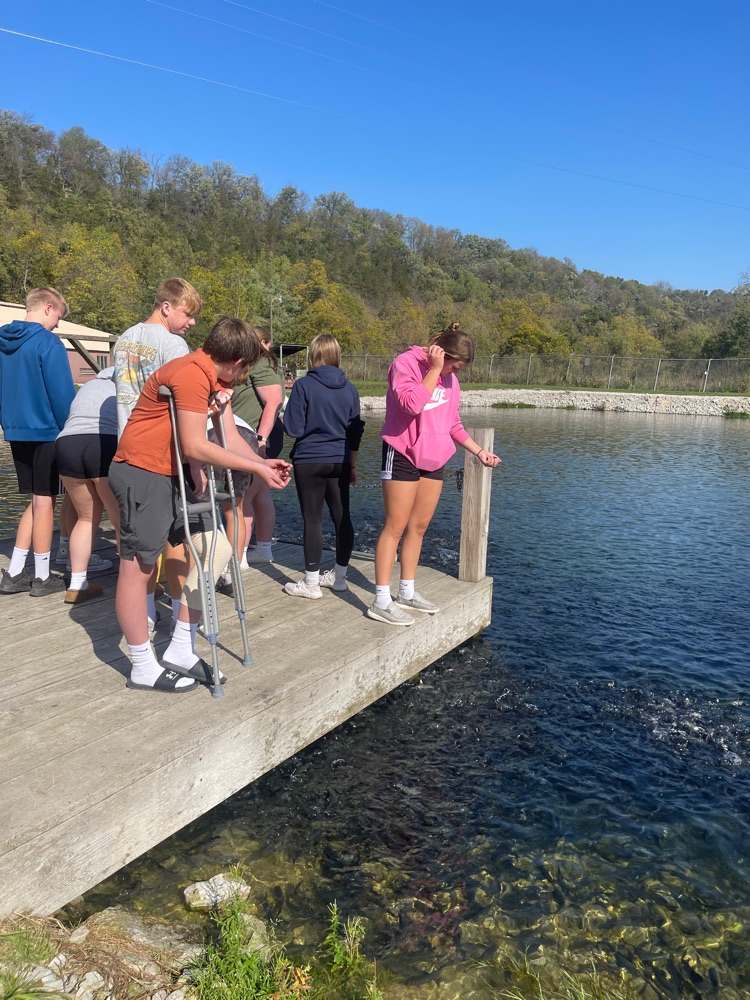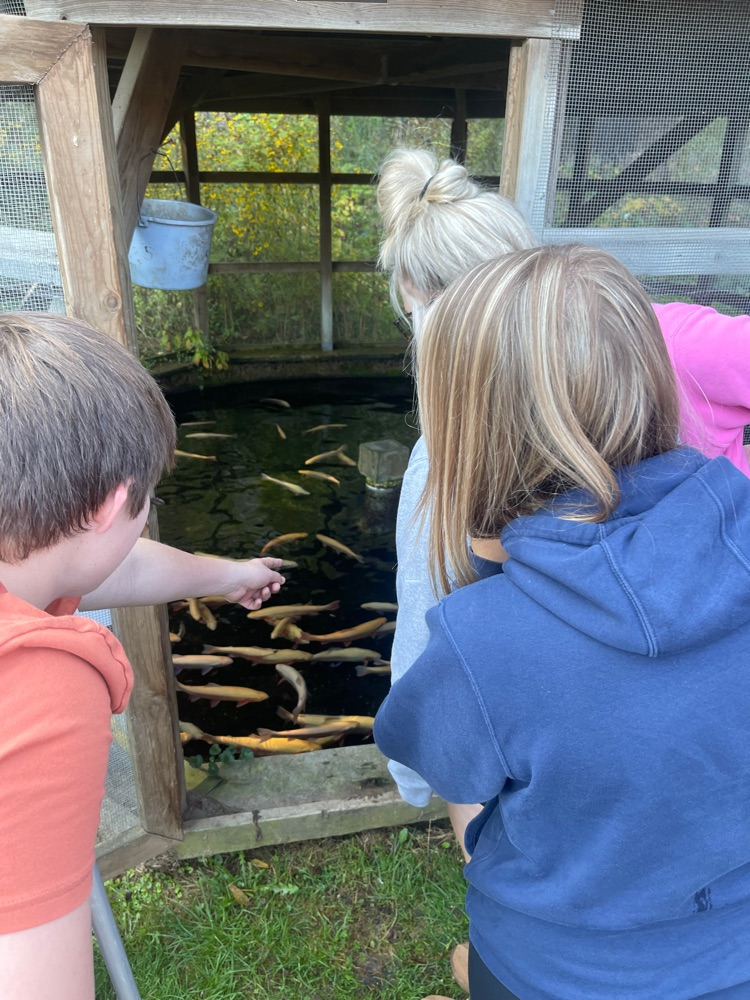 Another fun homecoming week came to an end. Thank you to everyone that helped organize all of the events!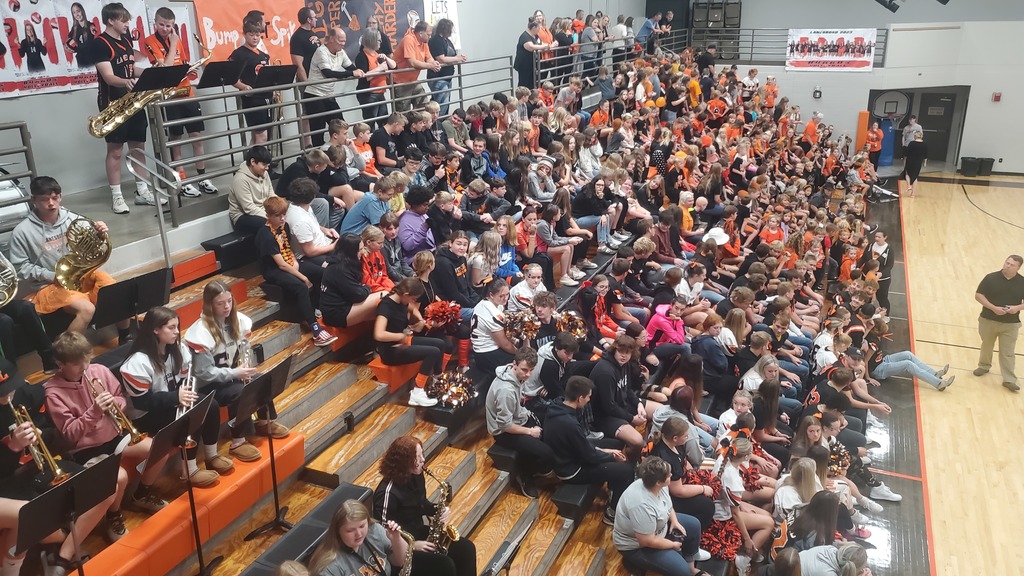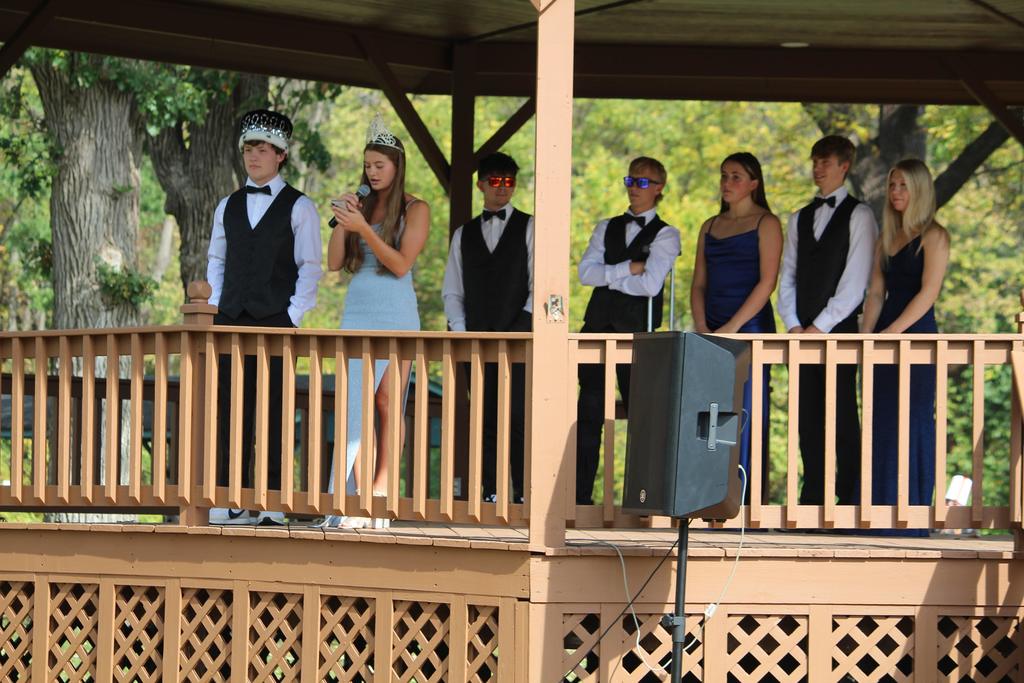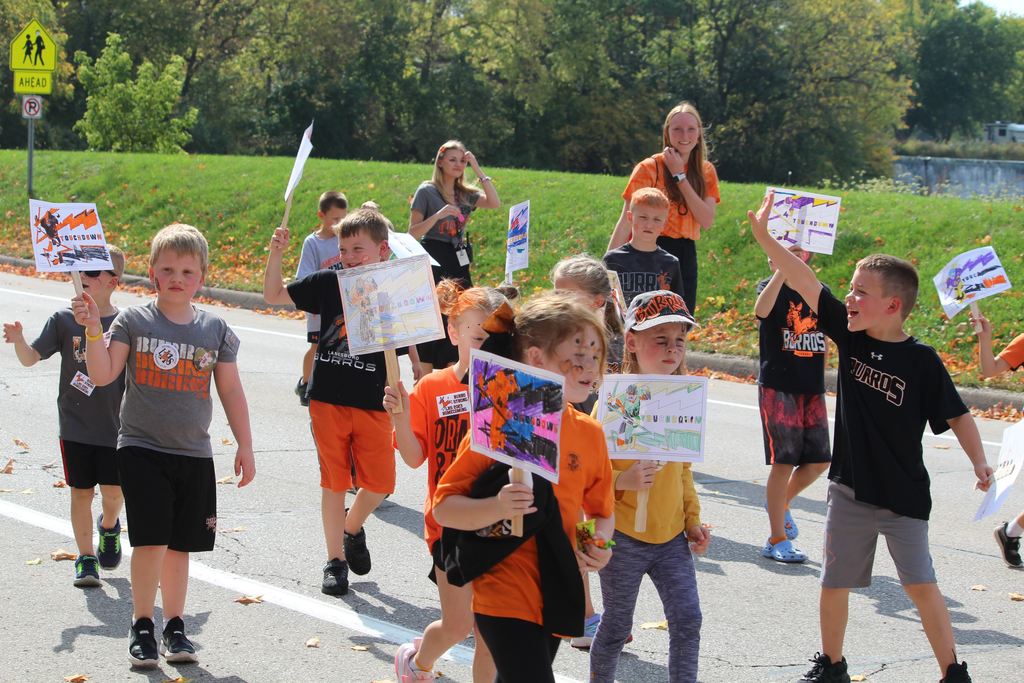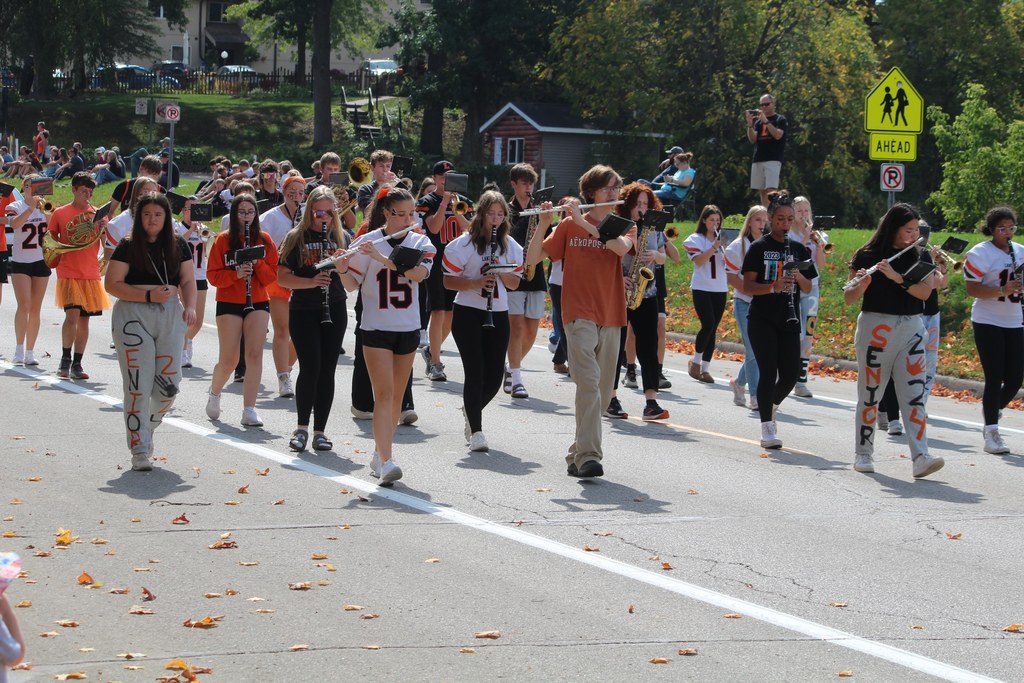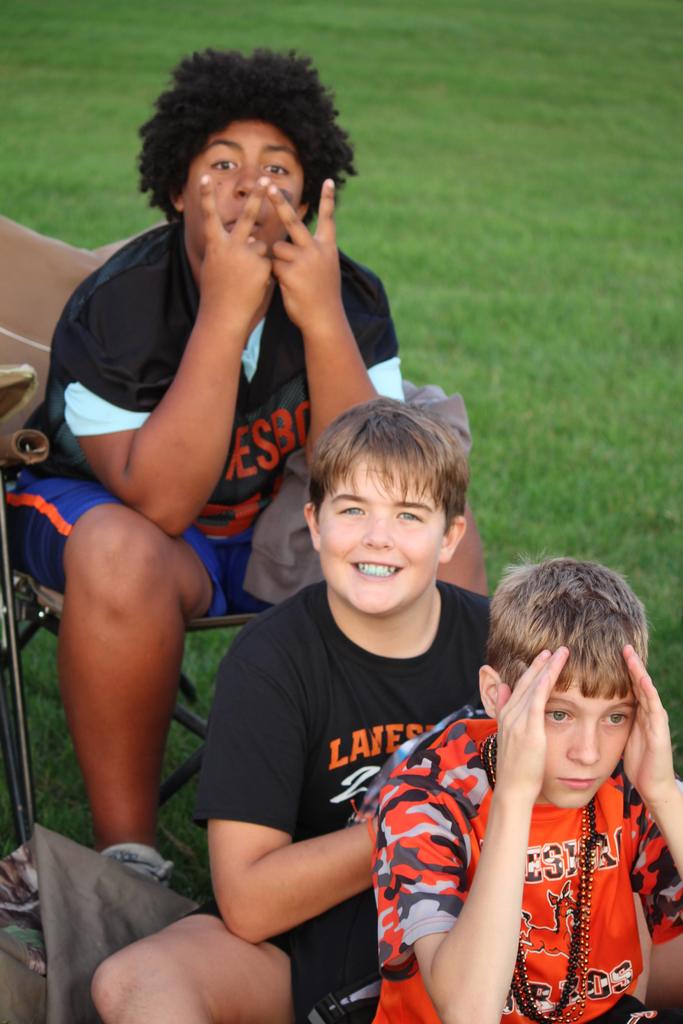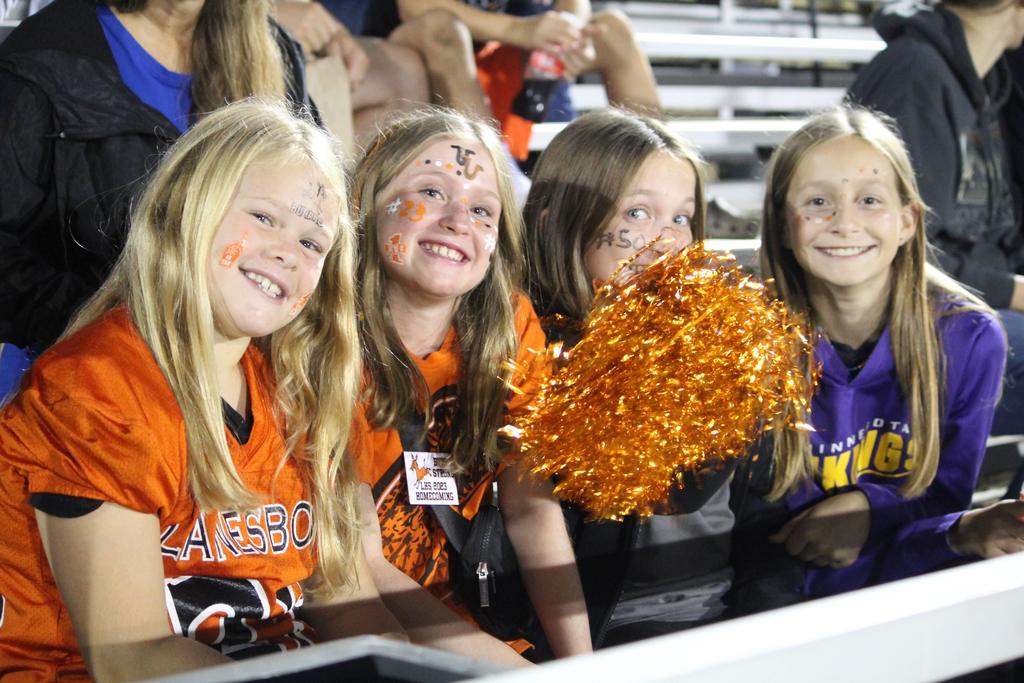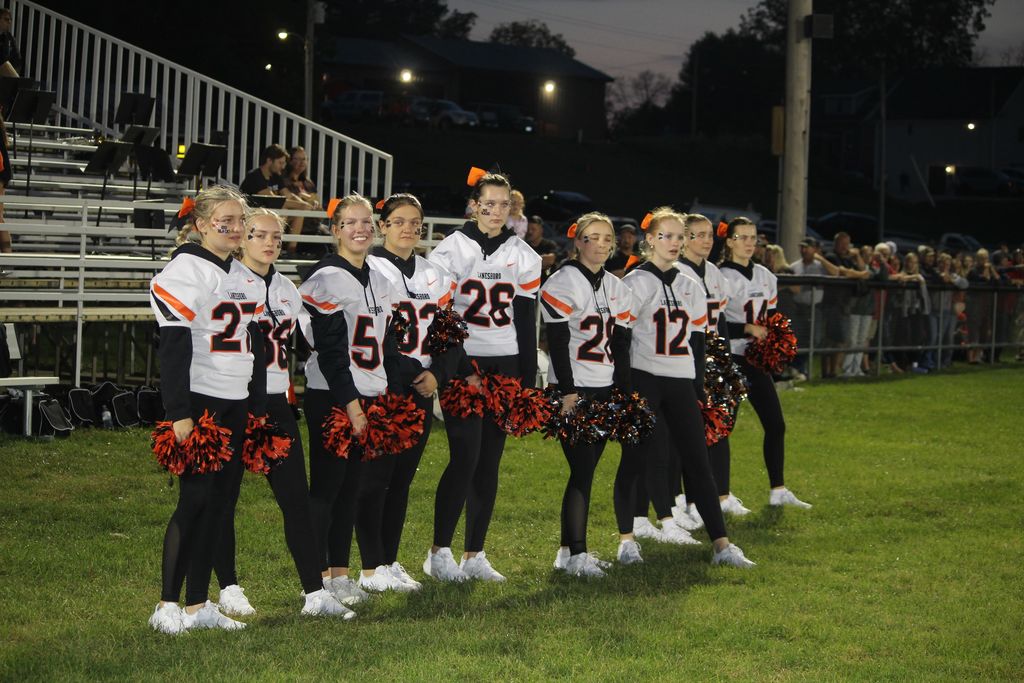 Booster Club BBQ tonight
Homecoming 2023! King Mason & Queen Lauren Court - Ellie, Luke,Lynsey, Isaac & Will Crown Bearers - Abe & Stella Honorary King - Hunter, Zeke, Quadyn 2022 King Logan & Queen Kimmy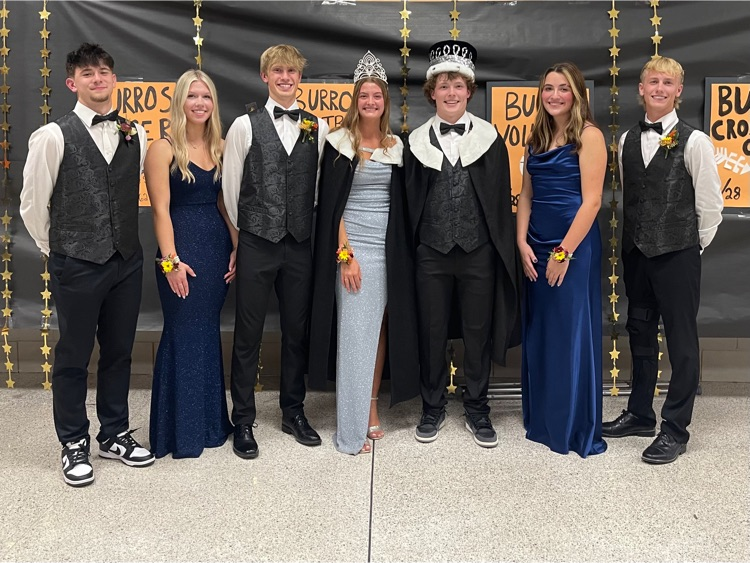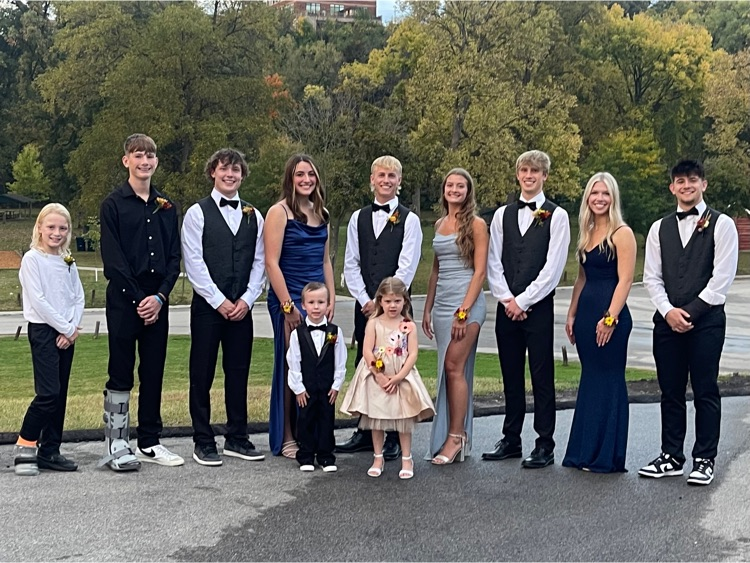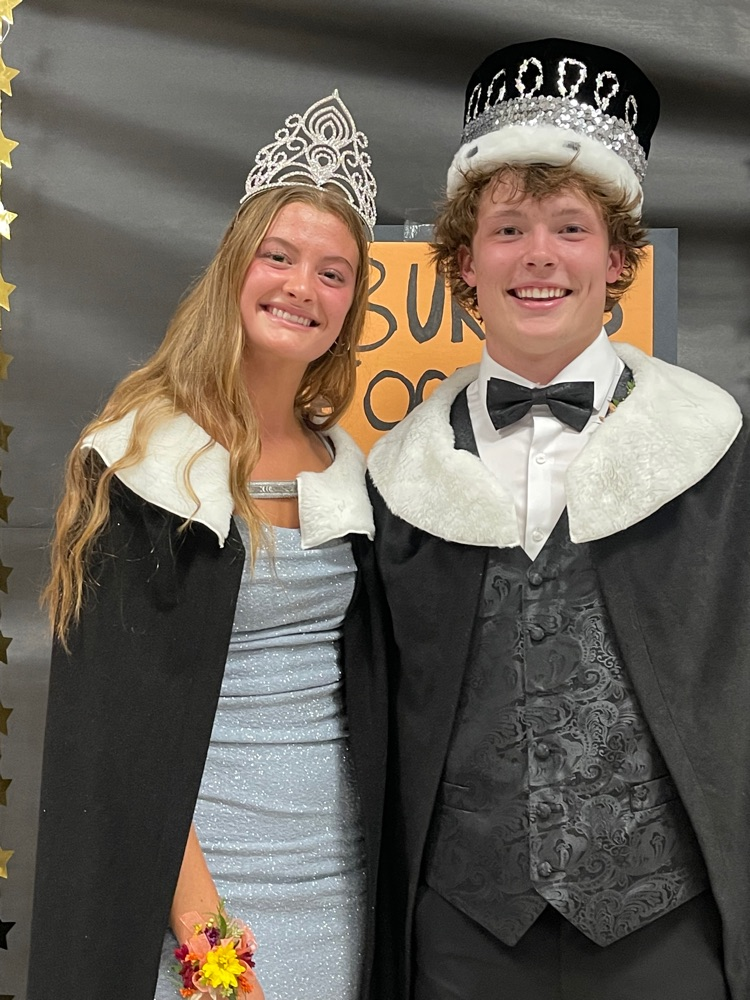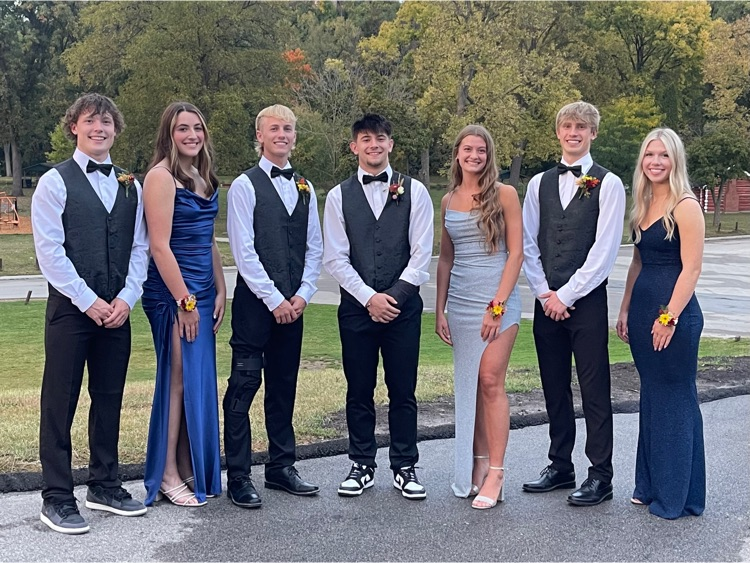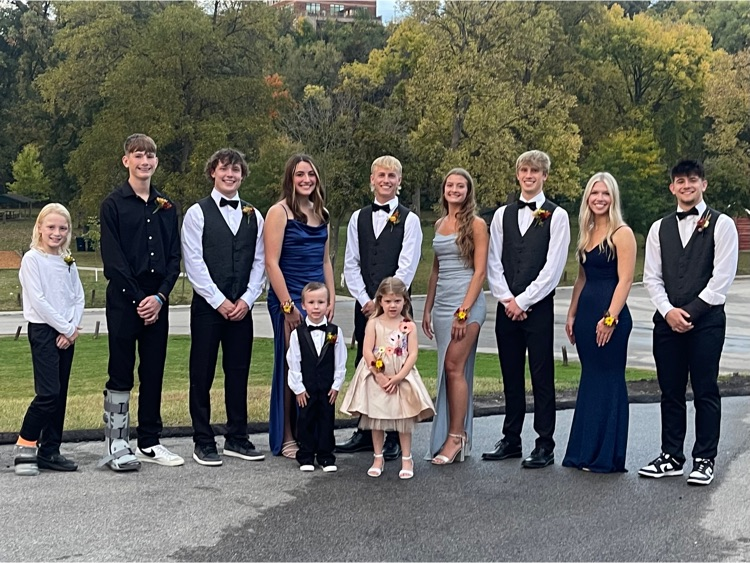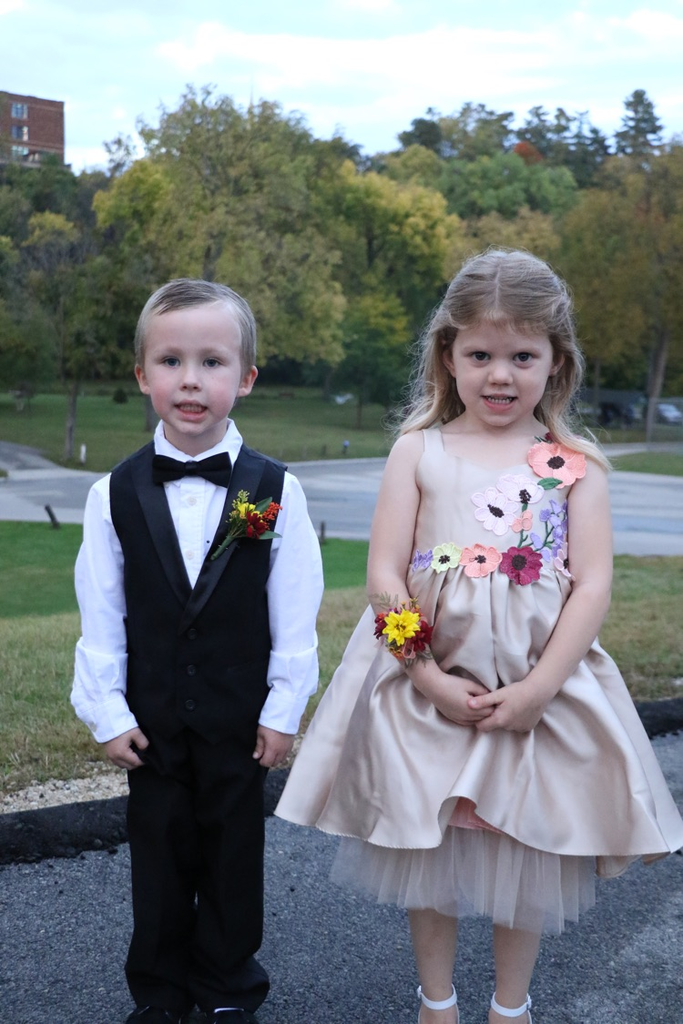 FFA members decorated the town with corn stalks today for the fall Lanesboro events. Thank you to the members and the Steves - Steve Snyder for the decorative corn and Steve McCallson for the field corn!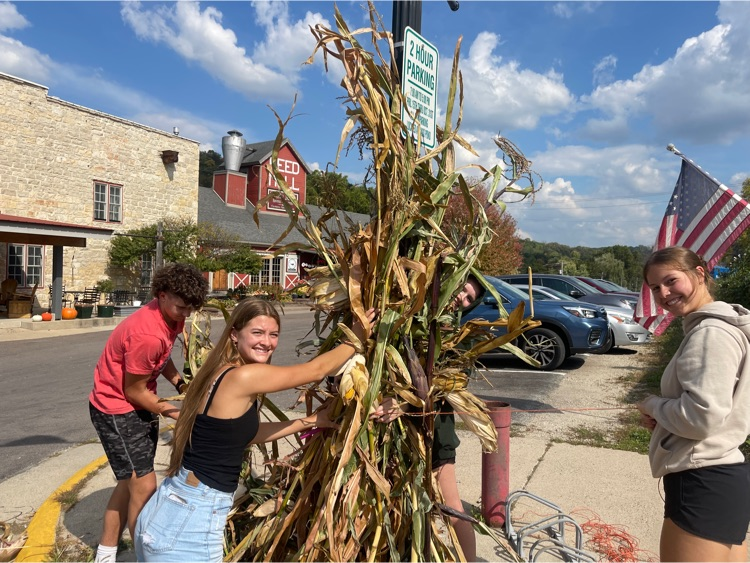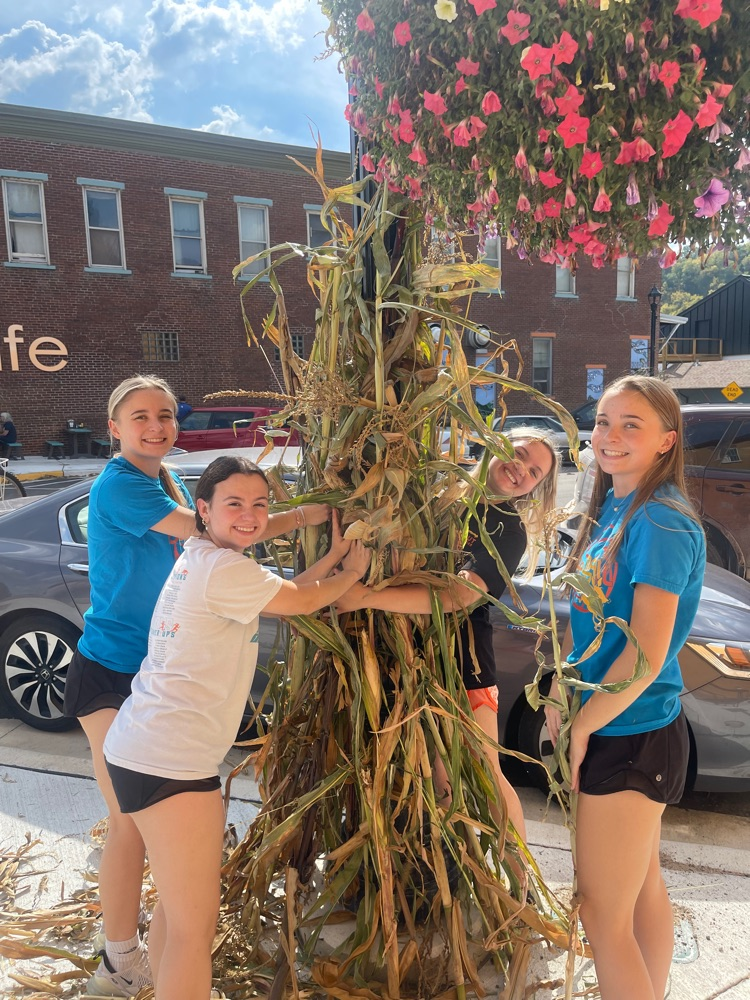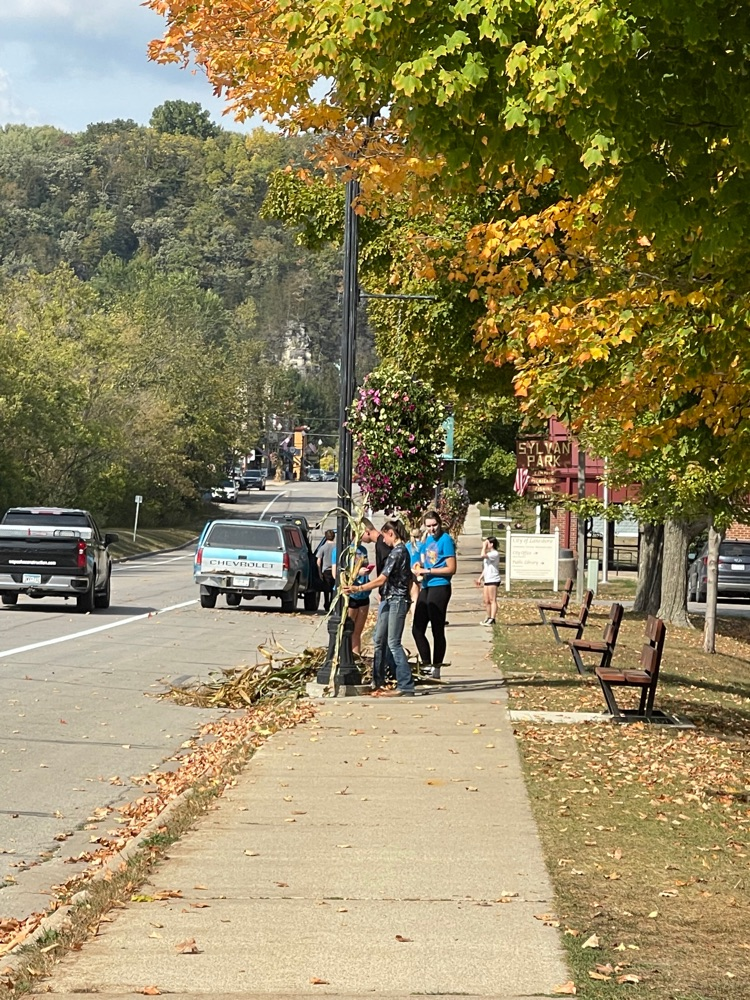 FFA Livestock and Dairy Judging teams had a blast at the Stewartville Invitational yesterday prepping for regions!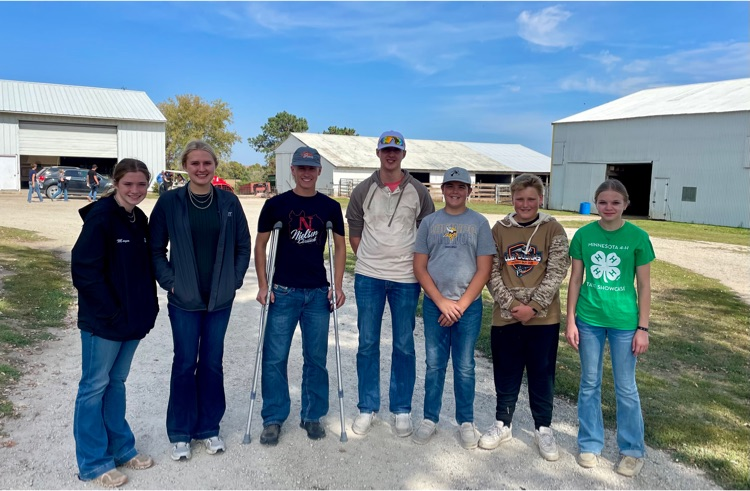 These two have been on a hot streak to start the year in cross country! Tonight in Rushford Autumn won the varsity race and Eliza won the JH race! Both have had other high finishes/wins in the first month of the season. Keep it up ladies!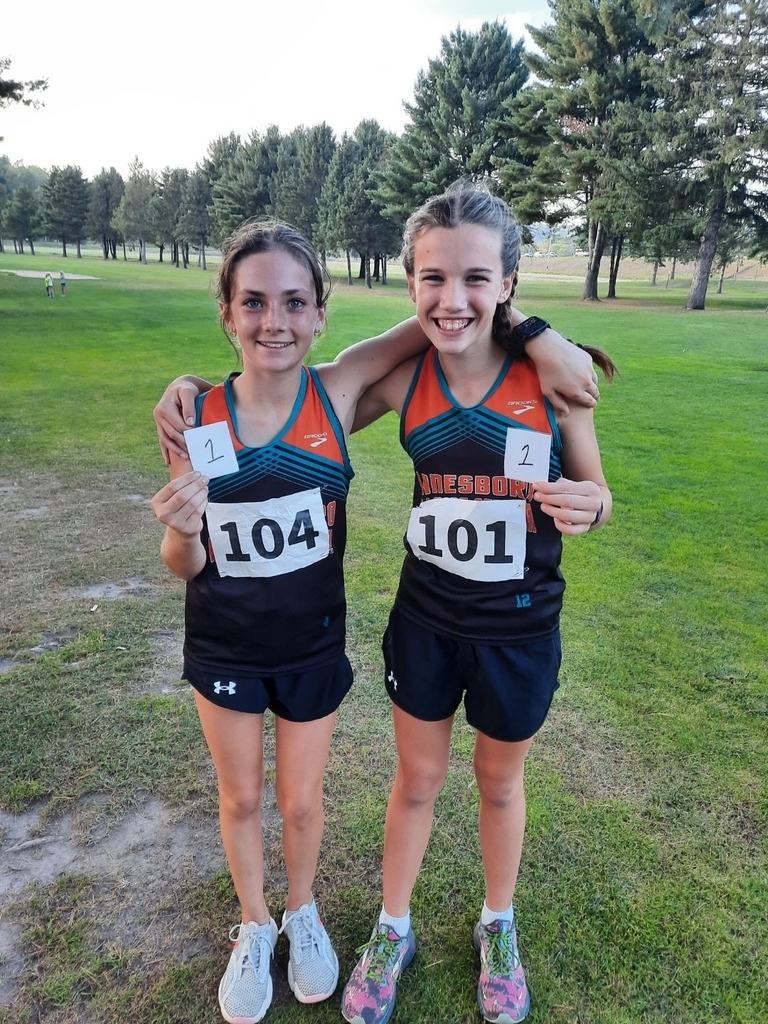 Congratulations to the Lanesboro Child Care Center for being voted Best of the Best Daycare by readers of the Fillmore County Journal!