A message from the Minnesota Department of Human Services regarding Minnesota Health Insurance.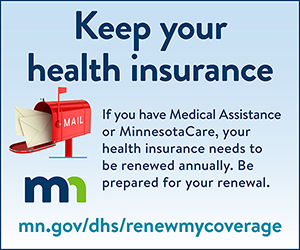 Winter Concert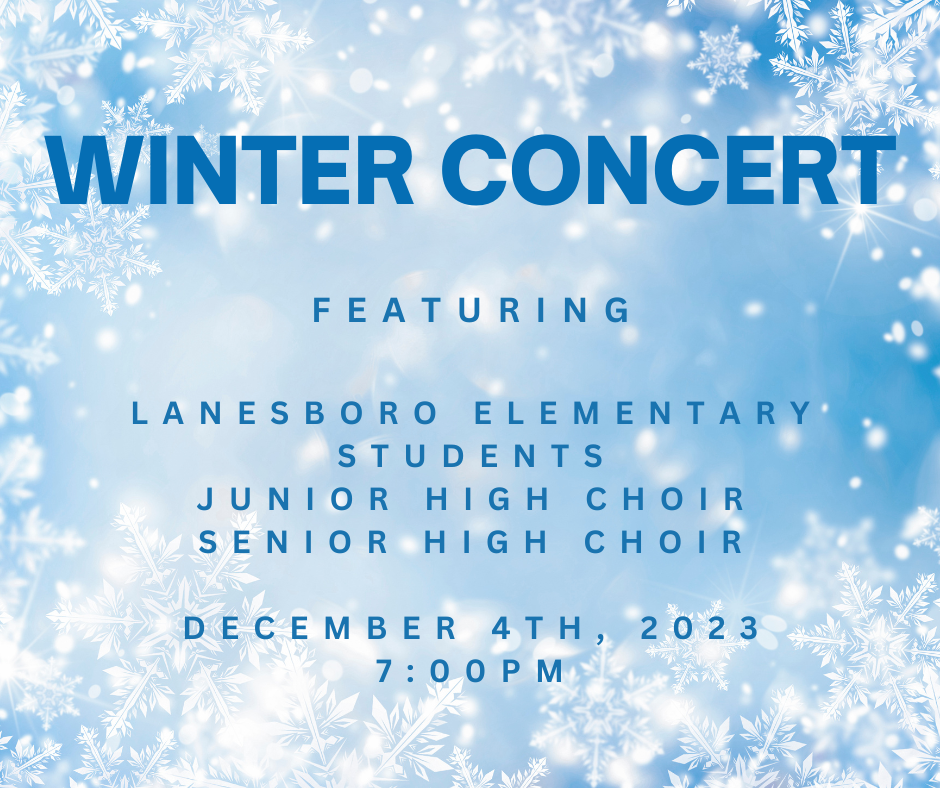 Mayo Clinic Career Day!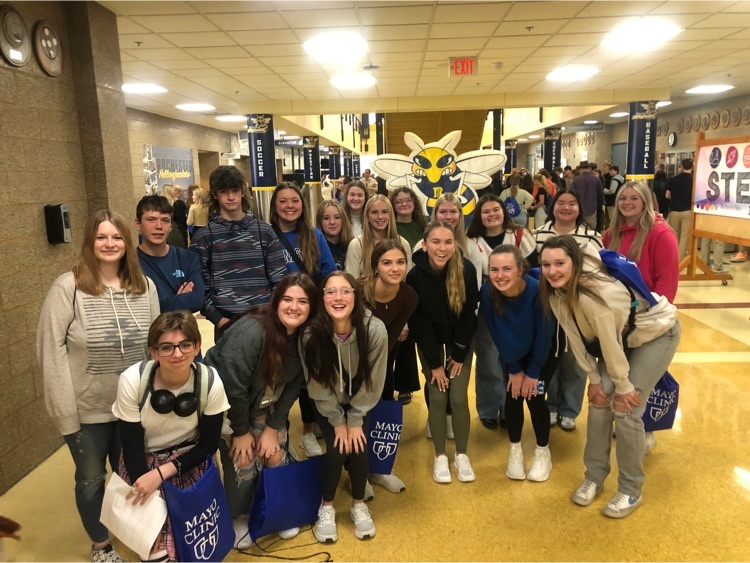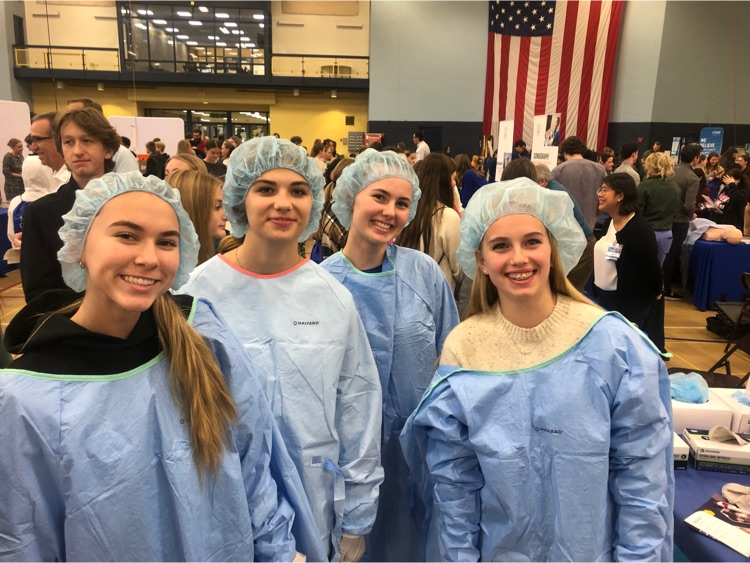 Turkey Bowling!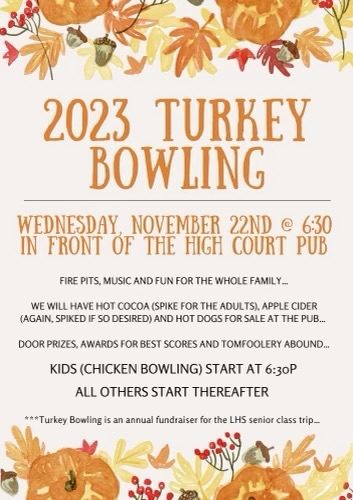 Veterans Day Program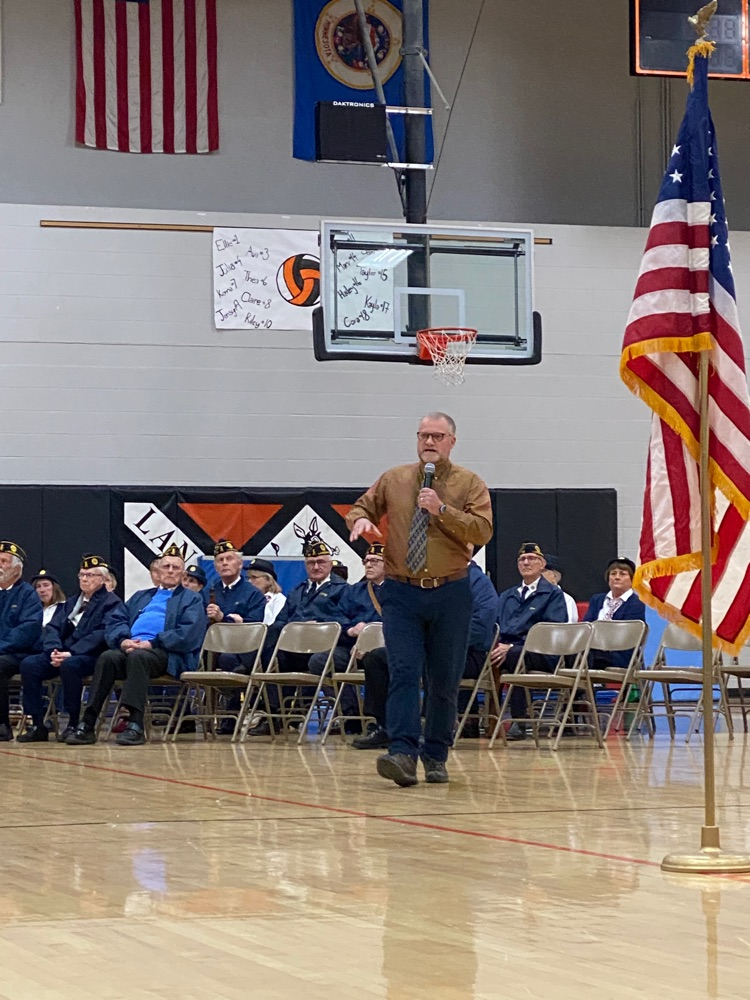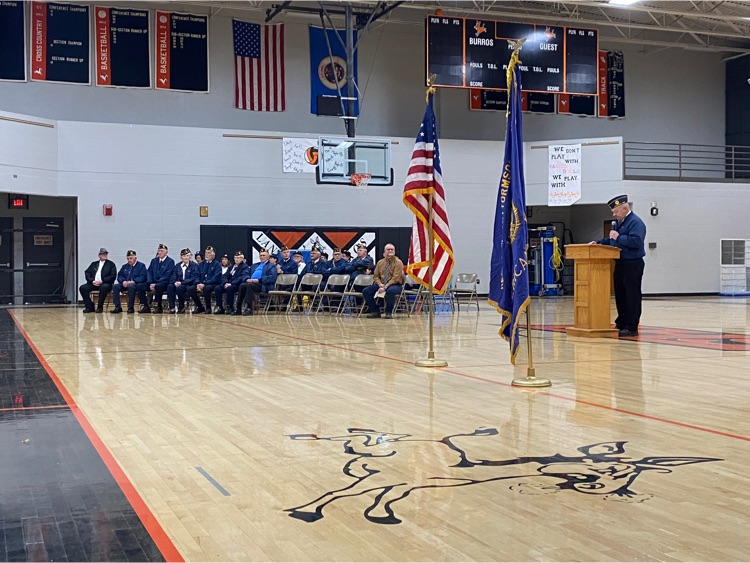 Congratulations to Autumn for a fine showing at the State Cross Country meet. She finished 28th out of 160 of the best runners in the state! Her time for the 5k was 19:59.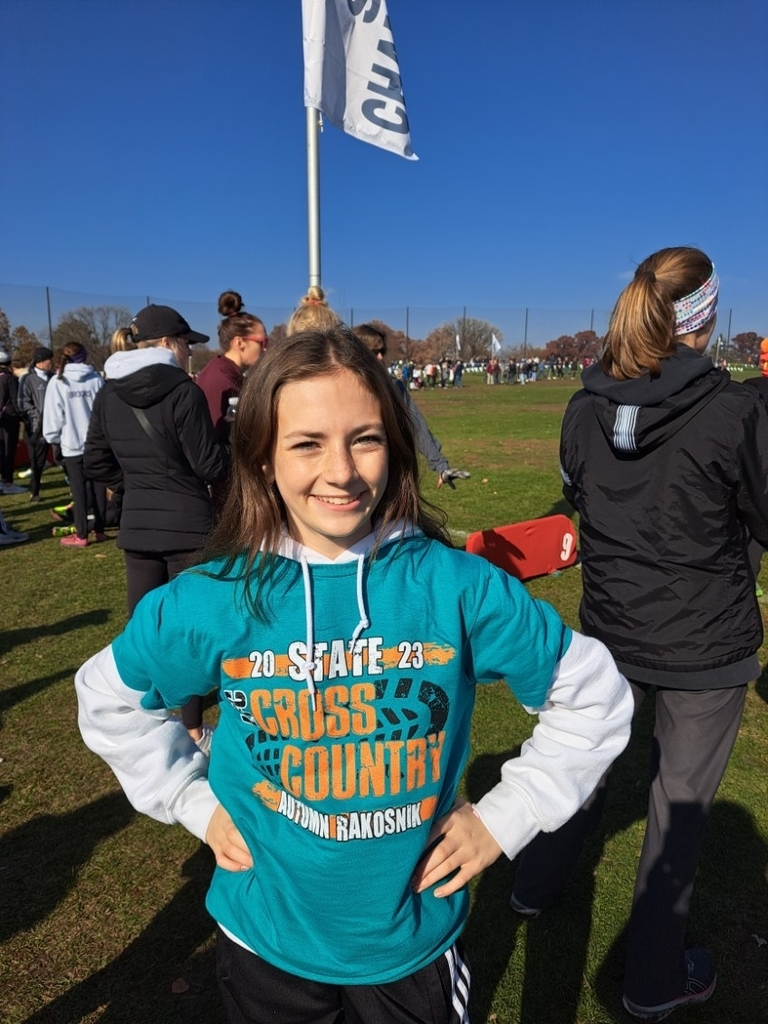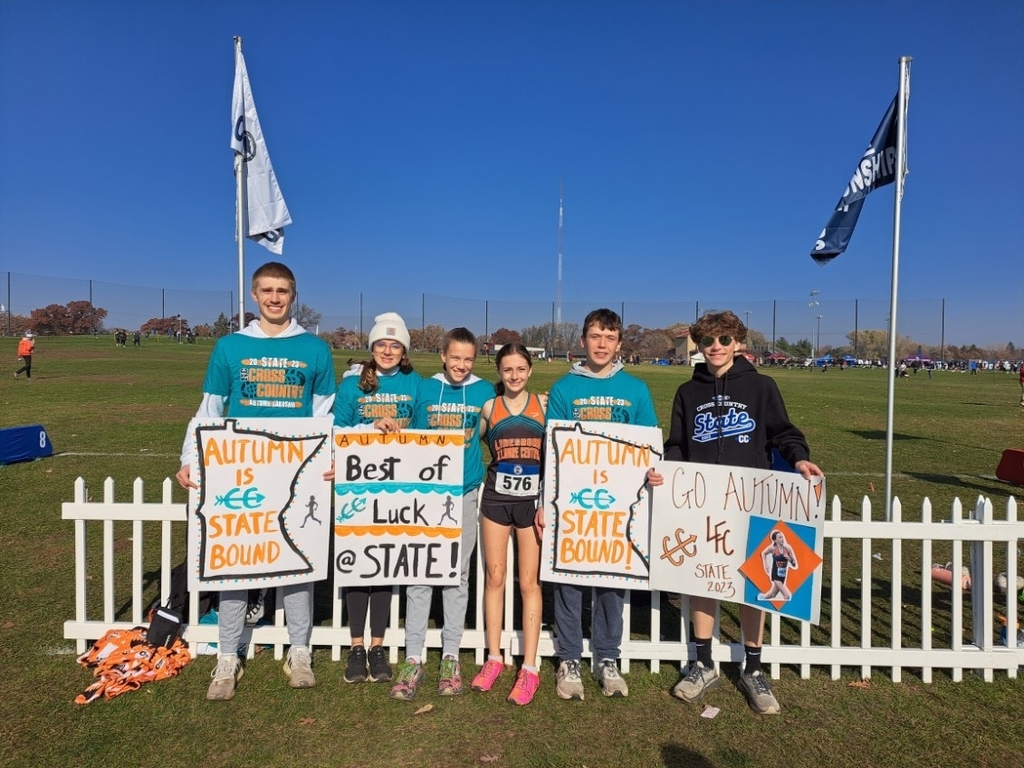 Congratulations to Autumn Rakosnik who placed 28th (out of 160) at the state cross country meet this weekend!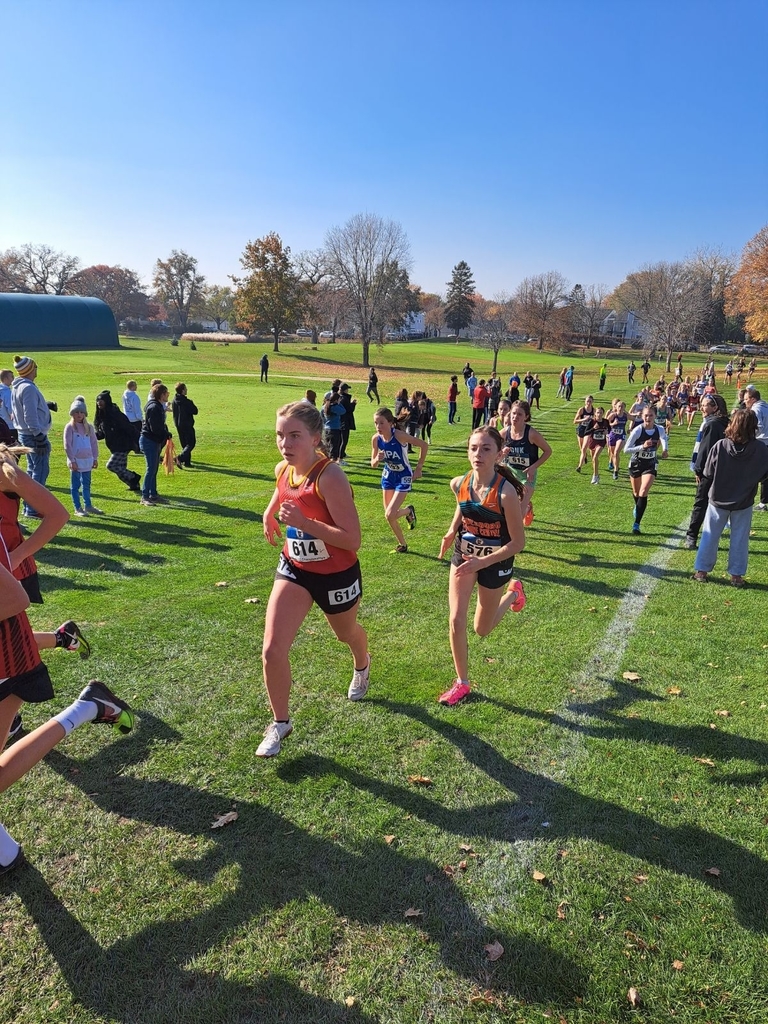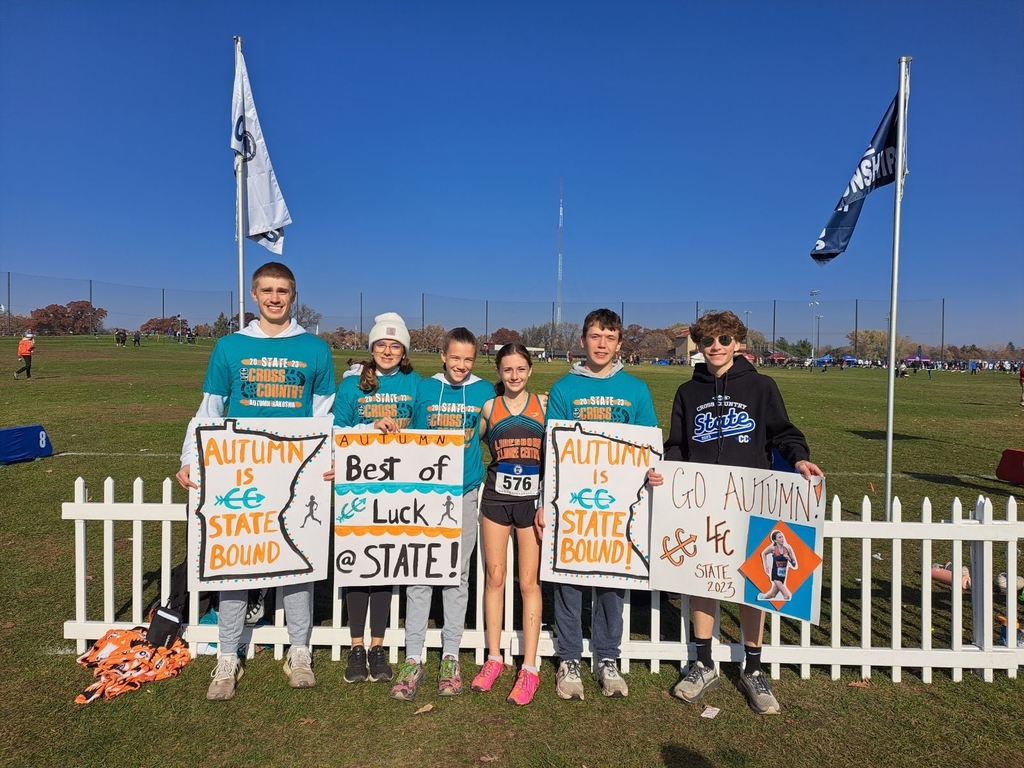 Another installment of fun Lanesboro history Friday. It looks like we must have had some speedy runners back in 1973.
Last call for pre-sale drive through dinner tickets for the senior fundraiser meal on Wednesday, 11/15. If you are interested contact
kristiruen@lanesboroschools.com
to help fund their Washington DC trip.
We still have an opening for a JH girls basketball coach for this winter! Please call or email AD Bret Klaehn if you are interested. (507) 467-2229 or
bretklaehn@lanesboroschools.com

Lanesboro Schools closed today, October 31, 2023. After-school ECFE Halloween activities will continue as planned.

Lanesboro Schools will be two hours late today, Tuesday, October 31, 2023.

A reminder that Friday, November 3rd is a student half day and end of the 1st Quarter.

Just another fun Friday Lanesboro History post. Back in 1894 the Sanborn-Perris Map Company drew the map for our town of Lanesborough. I'm not sure when they dropped the "ugh" officially. Have a great weekend in the "Borough"!
A t-shirt order has been planned for Autumn Rakosnik's state cross country qualification and requires a quick turnaround. To place an order please stop in the office before 9:00 am Monday to request your size (small-3xl) and pay the $20. We will accept cash or check payable to Kelly Printing. Good luck Autumn!
Congratulations to Autumn for finishing 2nd (out of 140 finishers!) at the Section 1A cross country meet and advancing to the state meet. The girls team finished 5th and boys team finished 9th out of 23 teams!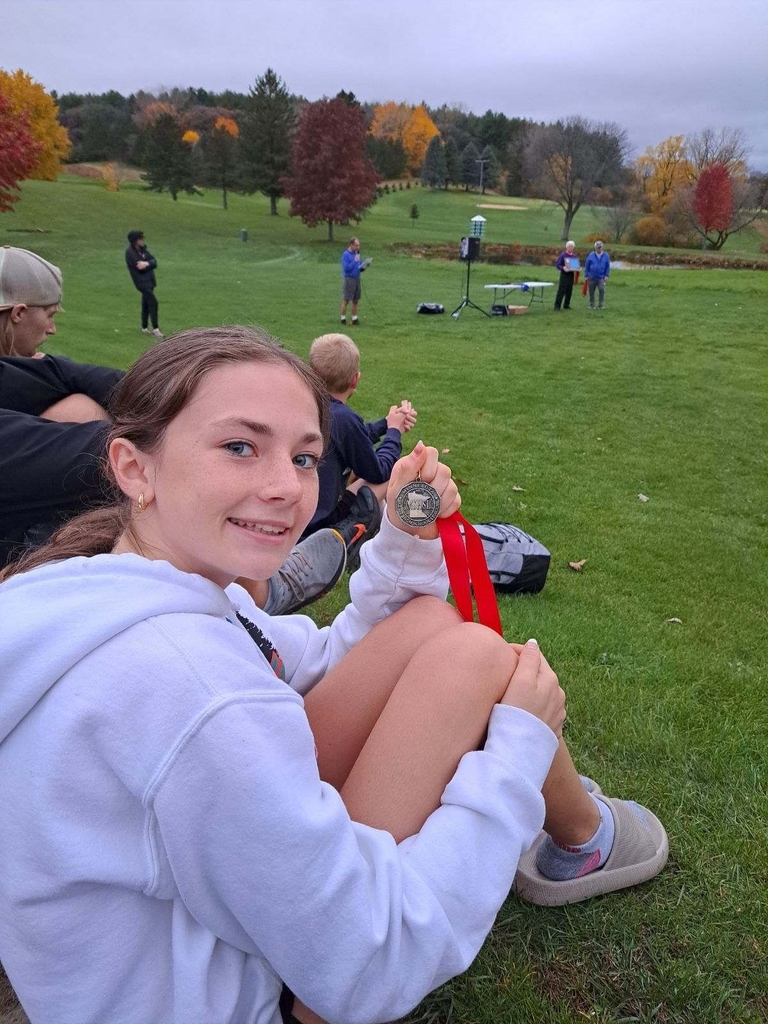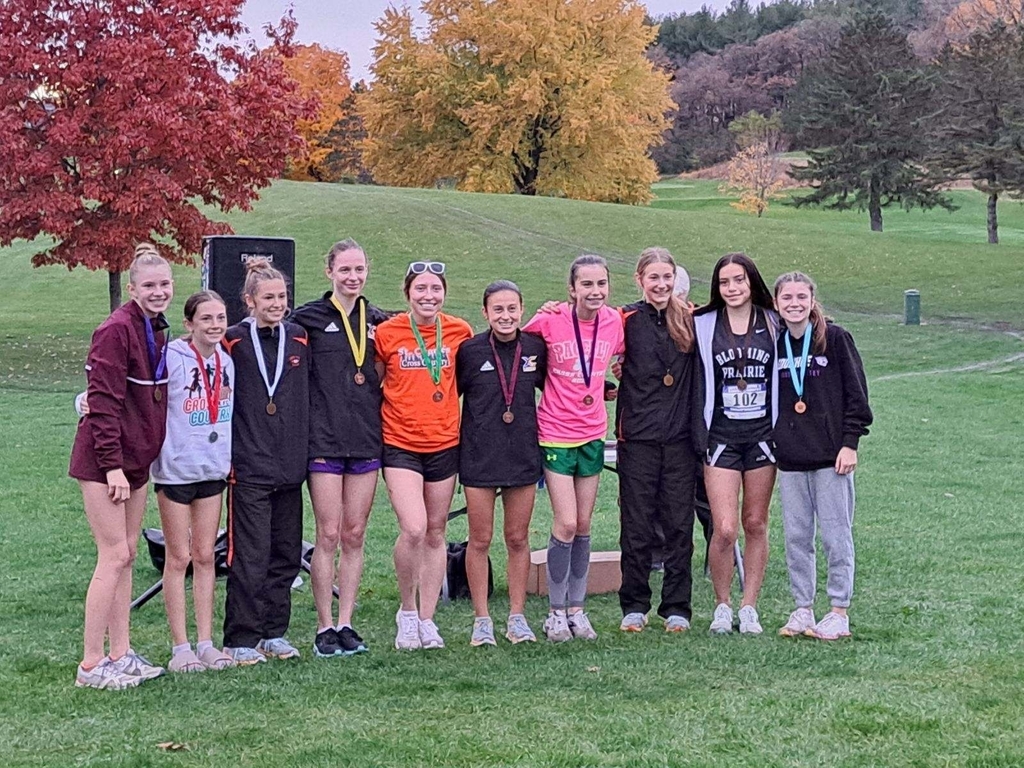 The Burro volleyball team has started off section play tonight vs. Bethlehem Academy in Faribault! Good luck ladies!
Now it's the girls' turn! The section Cross Country race has begun! The rain has held off for the most part and Northern Hills G.C. is beautiful right now. Good luck girls!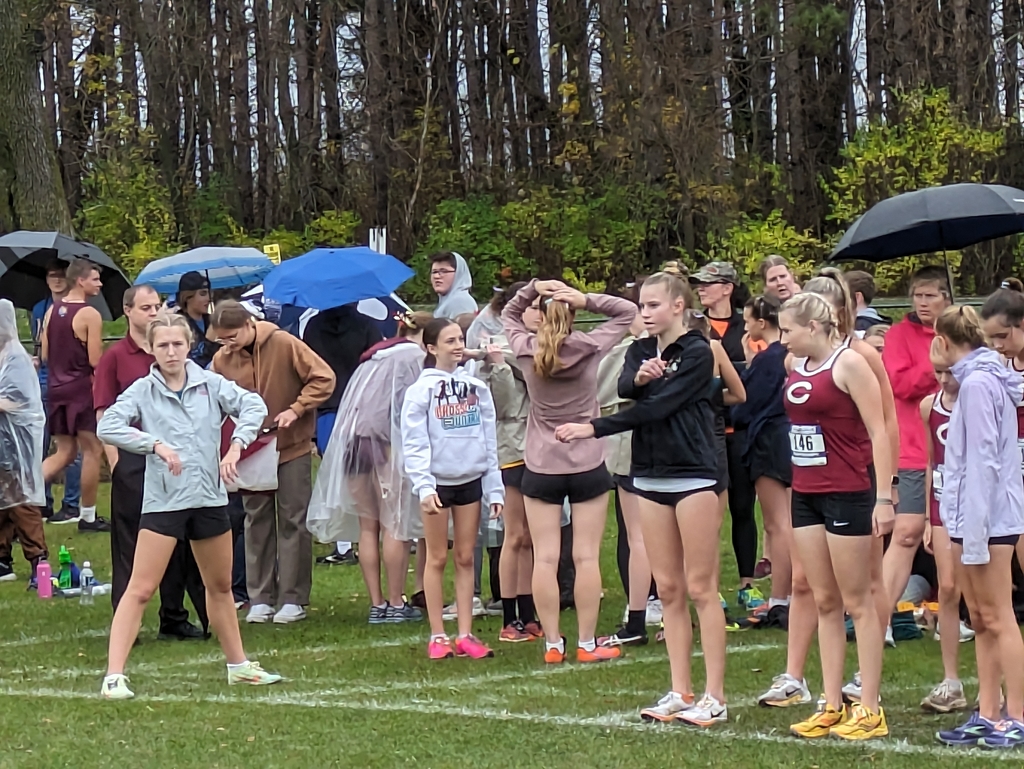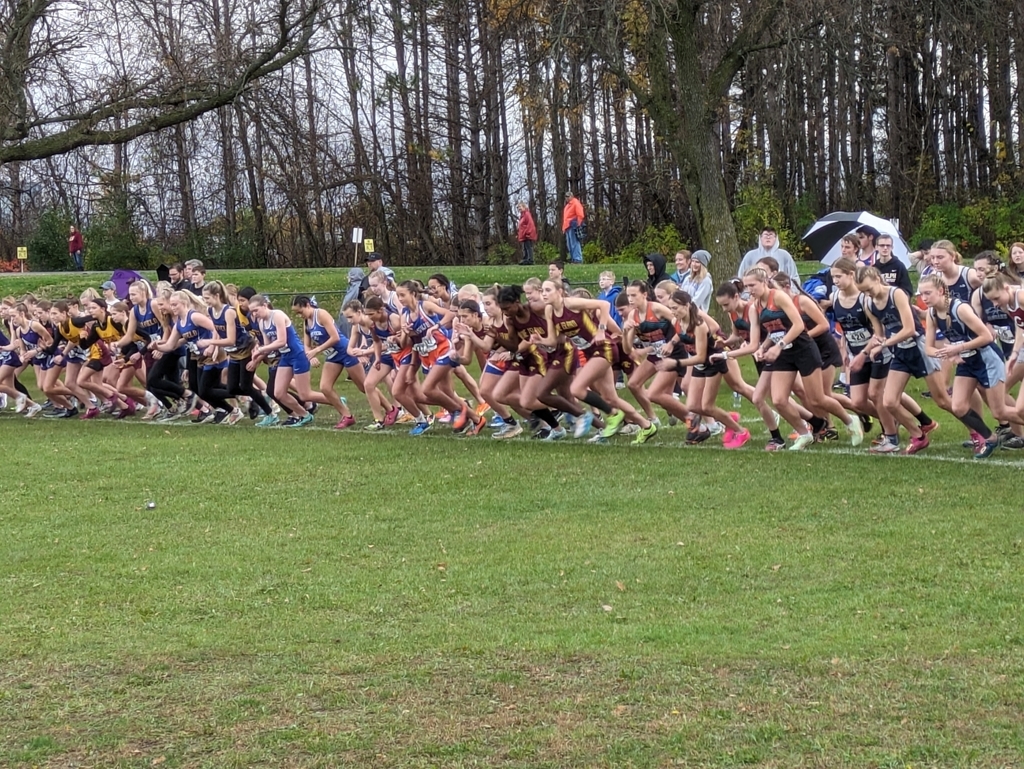 The boys are off and running at the section Cross Country meet at Northern Hills Golf Course in Rochester!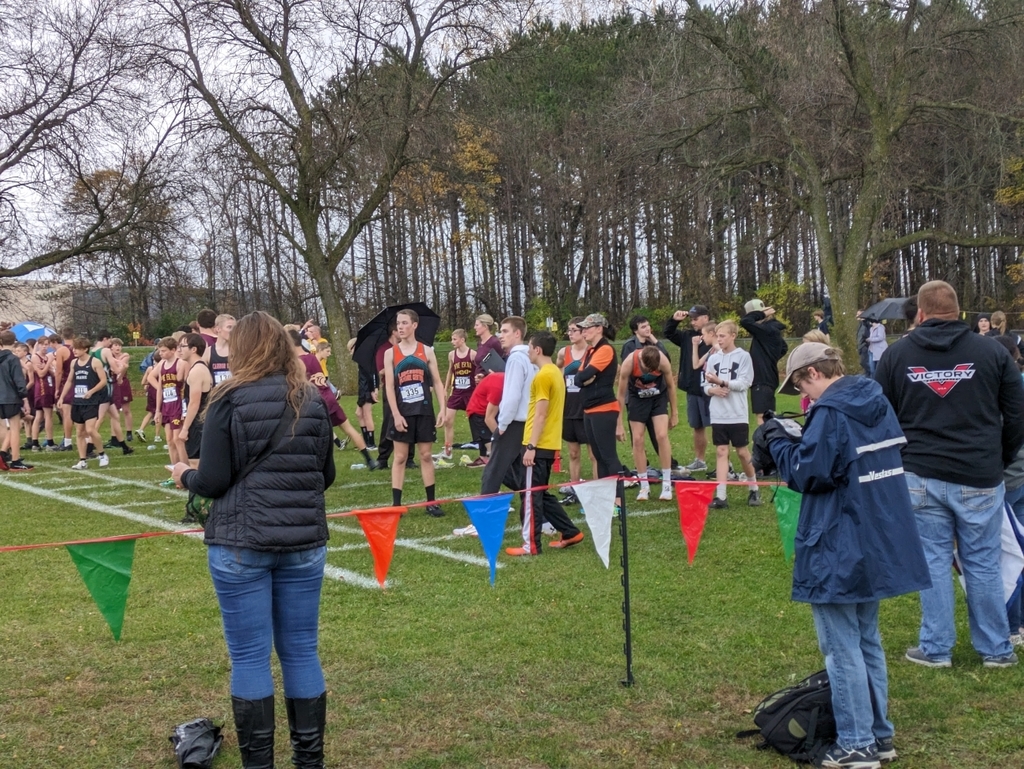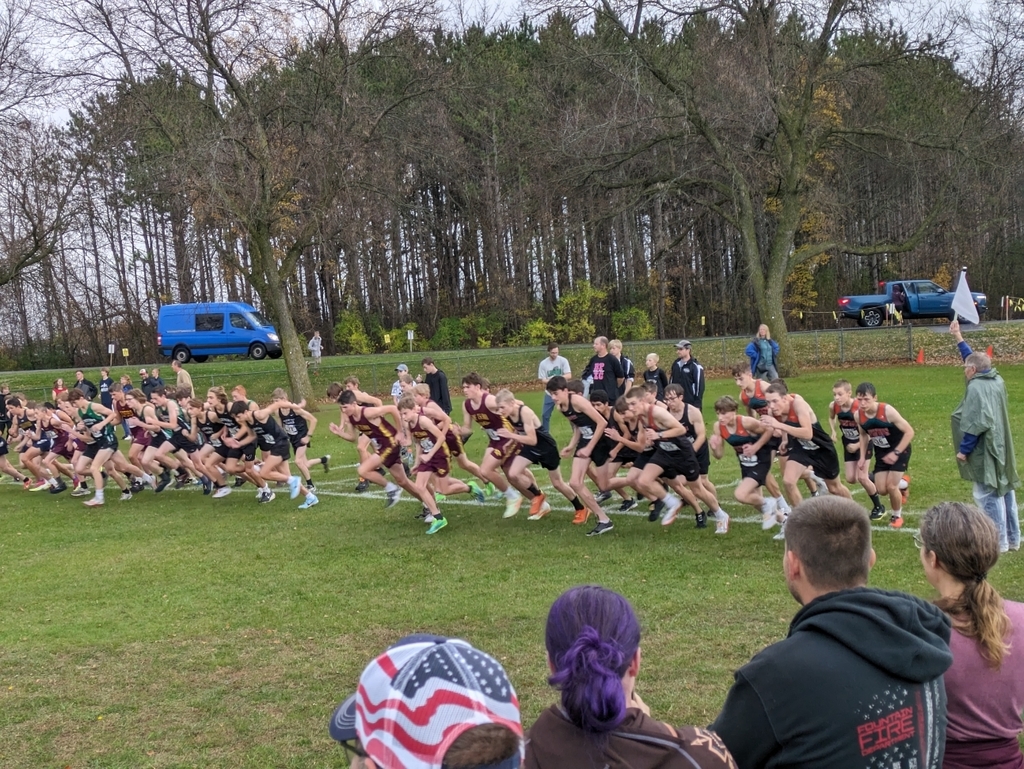 The girls won their match and the boys are underway at the state soccer tournament!